We specialize in all things UX research.
Calabro UX is a network of Nielsen Norman Group certified user experience designers and researchers coordinated by Trevor Calabro. We are the Johnny Appleseeds of user-centered design through UX research.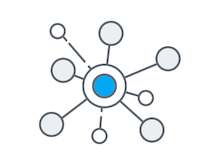 LEARN
First, we listen to what content experts, stakeholders, and most importantly users have to say.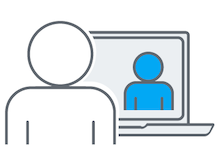 OBSERVE
Next, we set up real-world scenarios and watch what users actually do.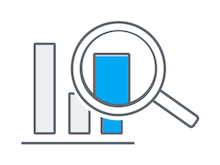 ANALYZE
Lastly, we compile the data, identify patterns, make recommendations, and capture it all in actionable artifacts that will serve you well for decades.
Spreading UX Knowledge
We see ourselves as evangelists for proper UX methodology.
Download our free UX tools from our resources page and read our blog.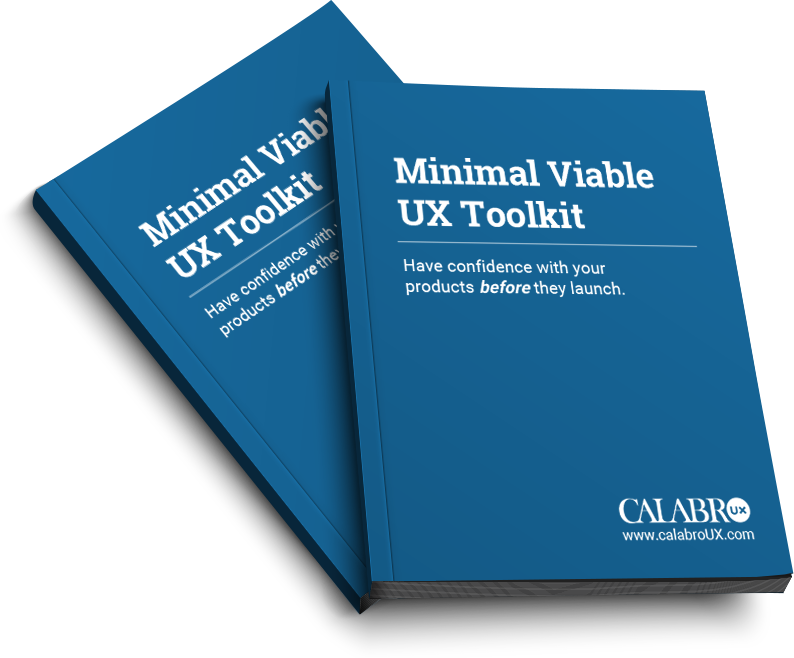 Recent Articles
Everyone seems to claim they practice user-centered design nowadays. My questions are what and how. What user-centered research methods are people using? How are those findings affecting the designs? What do most people mean when they say user-centered design? Here are three research activities you can do today that will make your user-centered design claims 100% valid.
Interested in learning how to leverage UX research?
Learn more about our services or fill out a contact form for more details.
Please provide your email address below so we can keep you up to date with our latest resources and UX articles.